VTechWorks provides global access to Virginia Tech scholarship, including journal articles, books, theses, dissertations, conference papers, slide presentations, technical reports, working papers, administrative documents, videos, images, and more by faculty, students, and staff. Faculty can deposit items to VTechWorks from Elements, including journal articles covered by the University open access policy. Email vtechworks@vt.edu for help.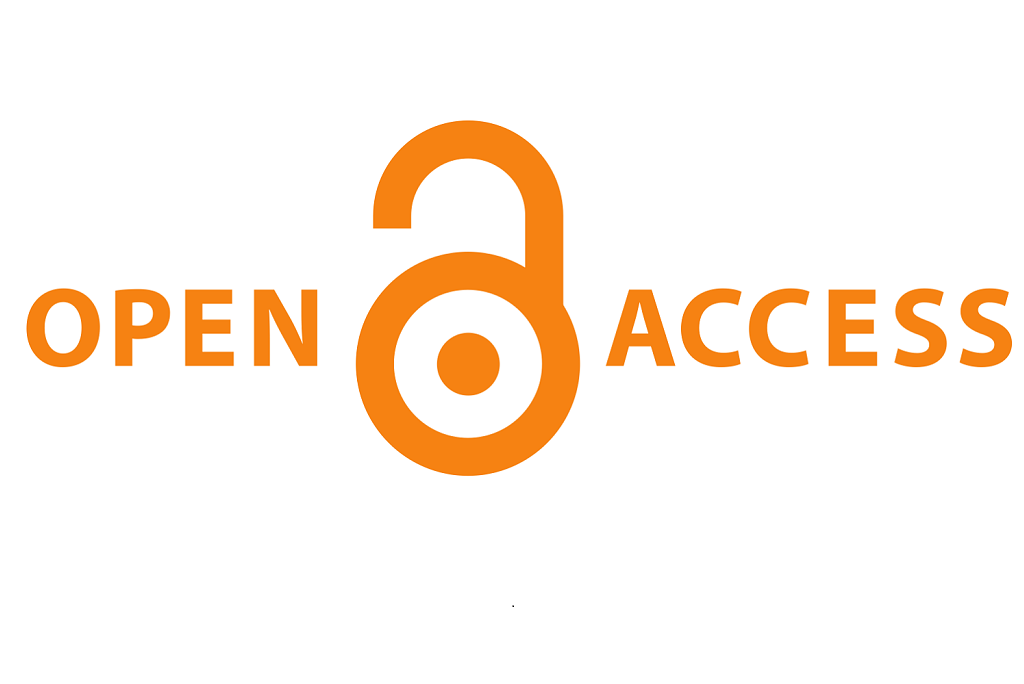 Open Access Policy
Virginia Tech's open access policy enables researchers to deposit the accepted version of scholarly articles with no embargo.
Theses and Dissertations
Virginia Tech was first in the world to require ETDs in 1997, and continues to add scans of older theses and dissertations.
Recent Submissions